ABOUT US
Epoxy Resin-based furniture manufacturer
Aura Glow Interio
Outstanding furniture design
Aura Glow Interio stands out as a truly unique furniture manufacturer, offering one-of-a-kind, custom made furniture.
We are offering a full range of exclusive styles focused on developing dynamic interior environments, on both the commercial and residential levels. From designing to manufacturing, we explore the hidden potential of spaces through the ingenious introduction of different products.
We believe in using time-honored furniture building techniques balanced by today's technology. This results in a unique environment where quality materials are transformed — by hand — into Handcrafted-quality home furnishings.
Our Team
Dexterous Team of Professionals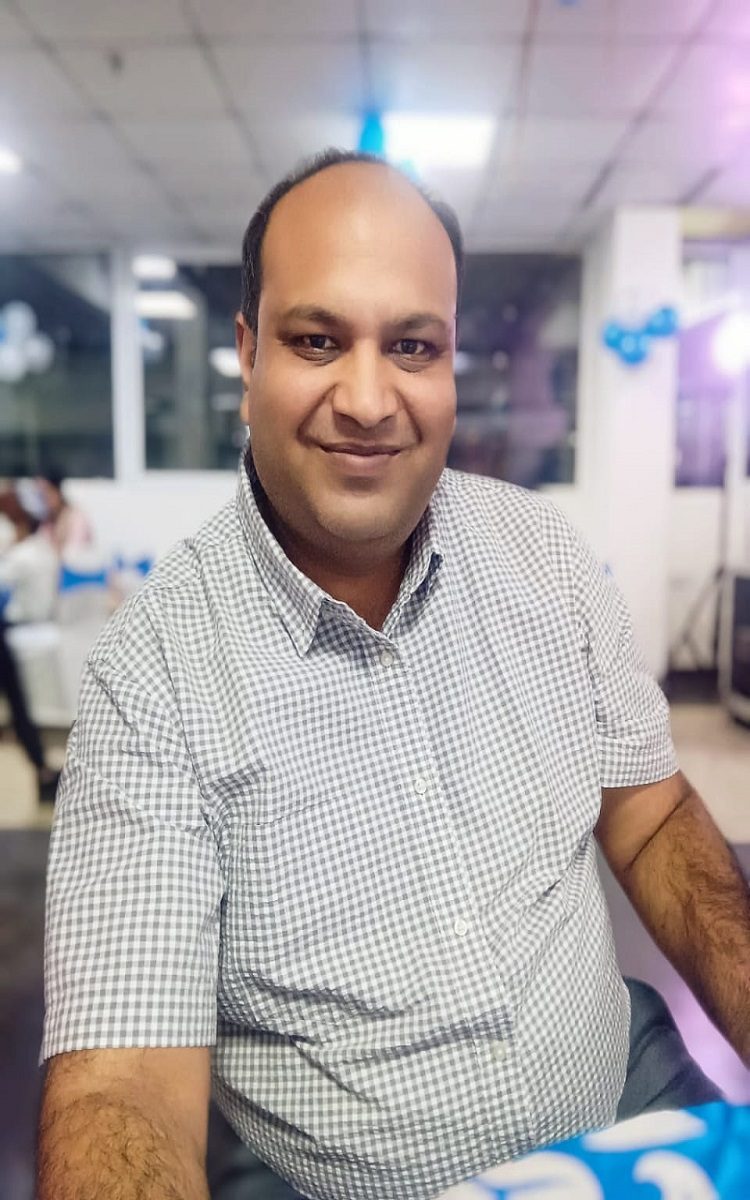 Ankit Singhal
CEO / FOUNDER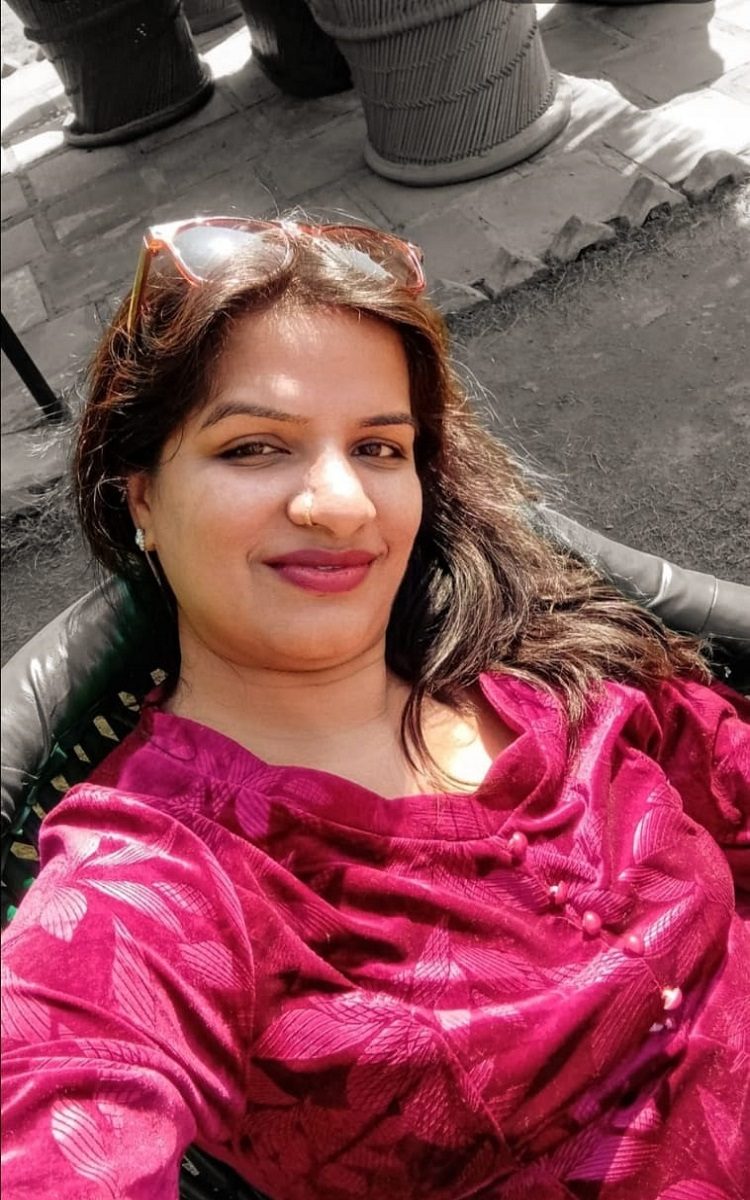 Anu Singhal
CEO / FOUNDER
We work through every aspect at the planning